Dr. David S. Blair, a Chicago native, is the Pastor of the Victorious Living Church of God, "Where Trials meet Triumph", located in South Holland, IL. Dr. Blair received his formal education in the Chicago Public Schools system, Lindblom Technical, Morraine Valley (MVCC), A.I.T., and GMOR Theological Seminary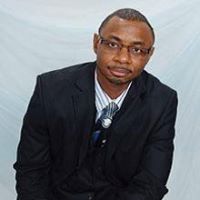 where he received a Master's Degree of Arts in Biblical Counseling and a Doctorate of Theology in Religious Education. By the grace of God, Pastor Blair became one of the first student professors while working on his doctorate.
Before accepting the call to pastor the Victorious Living Church of God, Elder Blair served faithfully as the Assistant Pastor of Holly Memorial Miracle Temple, under the leadership of Dr. Gregory Allen. During his 15 year tenure at HMMT, he served as a Sunday School teacher, an advisor to the youth department, and Chairman of both the Trustees and the Minister's Alliance to name a few.
Dr. Blair is a faithful and devoted husband of 33 years to his childhood sweetheart, Lady Donna Blair, and a strong example to his two adult sons David Jr. and Joshua. For 20+ years Pastor and First Lady Blair have worked together side by side teaching, training, and exalting the name of Jesus – souls are being saved, lives have been changed, families are being strengthened and God continues to destroy yokes and bring deliverance into the Kingdom of God.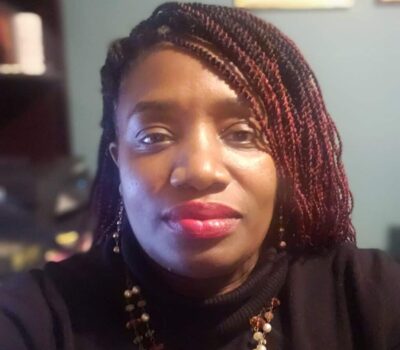 The Heart of a servant
Lady Blair is a woman of integrity who has a desire to see God's people become more then they thought possible through the power of God. This anointed worshipper and intercessor is also the founder of W.I.S.E. (Women Inspiring Spiritual Empowerment) and Zoë Girls (ages 13-21). These ministries offer support to women both naturally and spiritually and fosters strength through mentoring and leadership.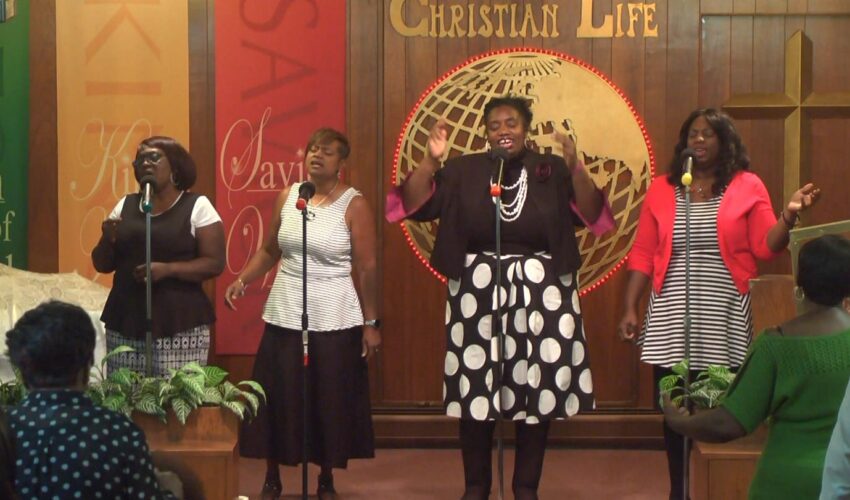 Faithful to The ministry
David and Joshua work alongside the ministry and are committed to furthering the message of the Gospel. They have many gifts and talents which are being used for the glory of God particularly in the area of music and production.
family life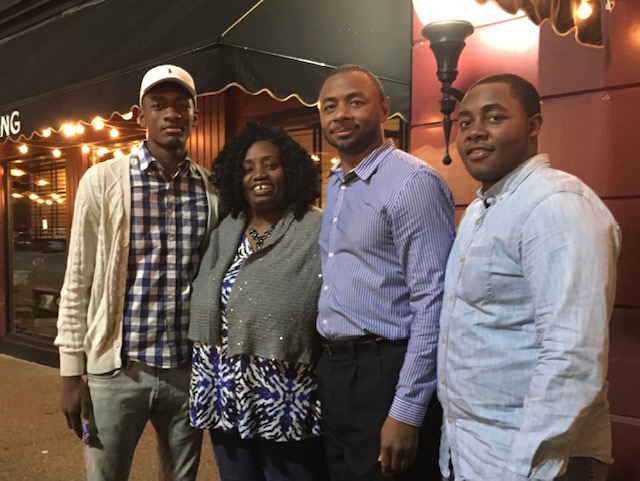 committed to excellEnce
The ministry of Victorious Living Church of God mirrors the passion of this family in many ways.
Their dedication to God
And their spirit of excellence and uncompromised determination is reflected in everything they do.
The righteous shall flourish like the palm tree: he shall grow like a cedar in Lebanon.
Those that be planted in the house of the

Lord

shall flourish in the courts of our God.
Psalms 92:13
Evangelist Sonya Allen
Praise and Worship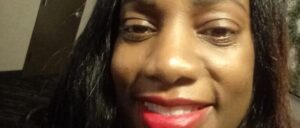 Lord, you are my God;
I will exalt you and praise your name,
for in perfect faithfulness
you have done wonderful things,
things planned long ago. Isaiah 25:1
Evangelist Vernita Bohanon
Administration & Finance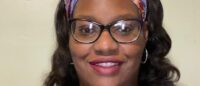 Now there is great gain in godliness with contentment, for we brought nothing into the world, and we cannot take anything out of the world. But if we have food and clothing, with these we will be content.
1 Timothy 6:19-20