GIVING TO BUILD GOD'S KINGDOM
When you support the Victorious Living Church of God, your gift goes toward enriching communities, strengthening neighborhoods, and empowering families in our great community. Thank you for your donation, it is sown in good soil.
Waiting for PayPal...
Validating payment information...
Waiting for PayPal...
PAYPAL – To send payment through Paypal, click the "Make Payment" above and you will be directed to VLCG's paypal account. But please first specify the designation of the payment, Tithes, Offering, Community Outreach… under the payment reference, enter the amount of the payment. Donations of any amount are appreciated.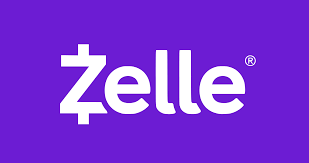 VLCG4U@gmail.com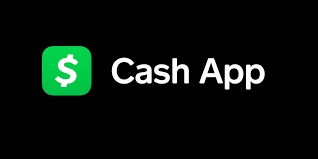 $VLCG4LIFE
Mail Donations to VLCG
PO Box 1892
Matteson, IL 60443