GIVING TO BUILD GOD'S KINGDOM
When you support the ministry of Victorious Living Church of God, your gift impact communities, neighborhoods and families on a wide scale. Thank you for your donation, it is sown in good soil.
Waiting for PayPal...
Validating payment information...
Waiting for PayPal...
PAYPAL – You can use Paypal to make a donation of any amount to the ministry of VLCG by using the link below.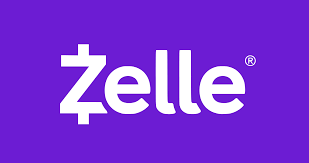 VLCG4U@gmail.com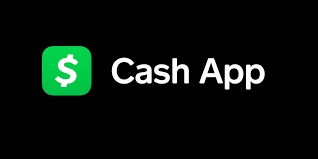 $VLCG4LIFE
Mail Donations to VLCG
PO Box 1892
Matteson, IL 60443